Cafe & Restaurant Oasis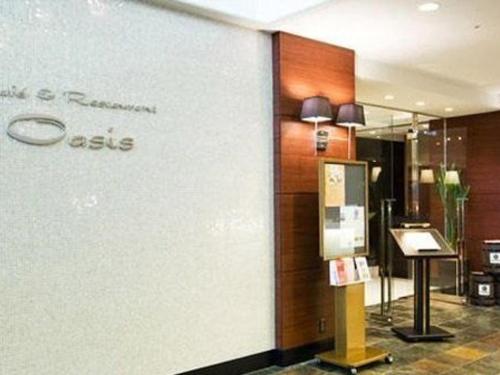 Floor: 1F
Seating: 80 seating
Open hours: 6:30-17:00 (L.O. 16:30)
Breakfast: 6:30-10:00 (L.O. 9:30)
Lunch: 11:30-15:00 (L.O. 14:30)
Elegant, yet a cozy atmosphere restaurant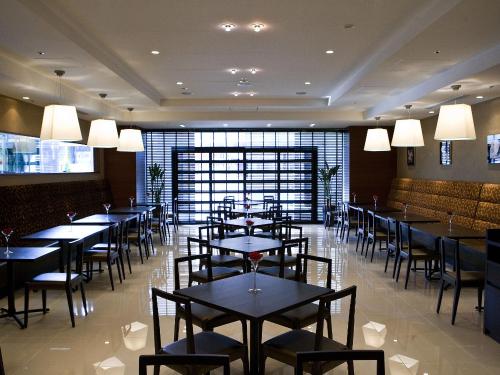 Open atmosphere that you can walk in without hesitate. This cafe restaurant is opened for breakfast, lunch and dinner, and offers a variety of foods and drinks. Situated next to the lobby, this space can also be useful for meetings. Party can be arranged upon request.
Japanese/Western Breakfast Buffet (6:30-10:00)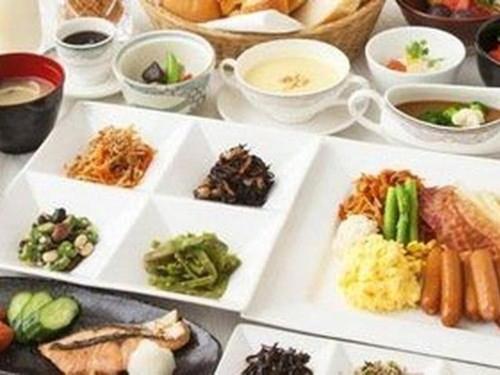 Cheerful day starts with well balanced breakfast. Buffet style breakfast offers various Western and Japanese menus, and also has local special flavors such as Utsunomiya gyoza dumpling. Please enjoy breakfast to start your day.

* 972 JPY (4-12 years old)
* Under 3 years old is free of charge
* Please enter by 9:30am
* Each price includes tax and 10% service charge
Lunch (11:30-15:00)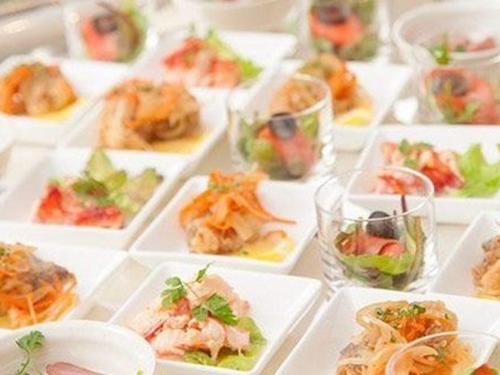 Reasonable price but tasty lunch. For main dish, you can choose from about 10 different options. For soup, salad, dessert, coffee & tea. Enjoy hotel lunch with casual style.

Drink Menu

Coffee, tea, soft drink, liquor menu available.
Party Plan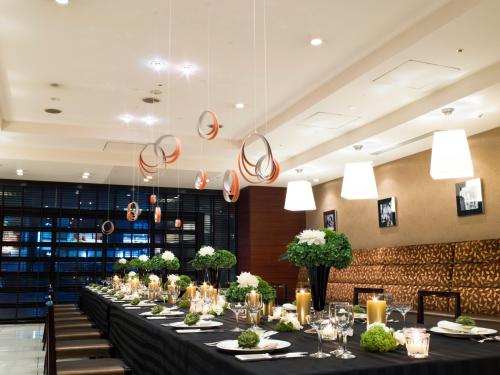 Affordable all you can drink plan is available for your party plan. Girl`s party, reunion party, after wedding party and variety parties can be accommodated.
Oasis Party Plan (2 hours)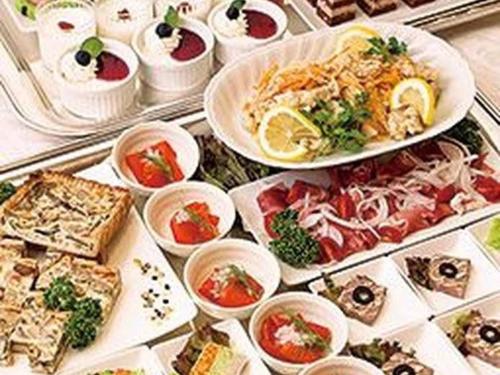 From 10 to maximum 60 people.

Party plan
6 course: 3,000 JPY per person

Party plan
7 course: 4,000 JPY per person
All You Can Drink Plan (2 hours)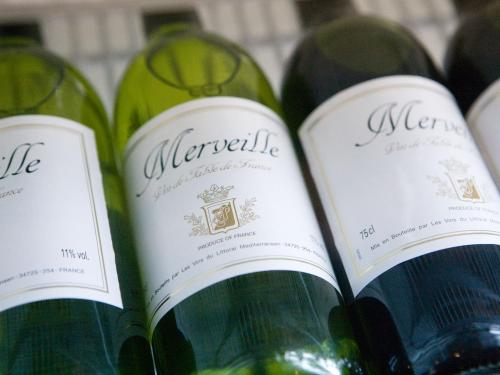 All you can drink plan you can add on to party plan above.

Alcohol and soft drinks: 2,000 JPY per person
Beer, wine (red/white), shochu, whisky, soft drinks and more.

Soft drinks-only: 1,200 JPY per person
Orange juice, oolong tea, coke, ginger ale and more.

* For 30 mins extension, 500 JPY (per person) will be charged
* Price included 10% service charge
After Party Plan (2 hours)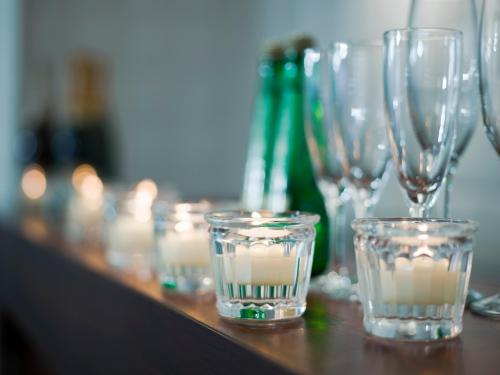 All you can drink plan you can add on to party plan above.
Light meal and all you can drink (including alcohol) 3,500 JPY per person (10% service charge included)
Optional
Kids Meal: from 1,000 JPY
Drinks: champagne bottle from 9,000 JPY, sparkling wine bottle from 4,000 JPY
Flower arrangments: bouquet from 5,000 JPY, buffet table decorations from 20,000 JPY
Dining table decorations from 3,000 JPY, single flower vase from 1,000 JPY